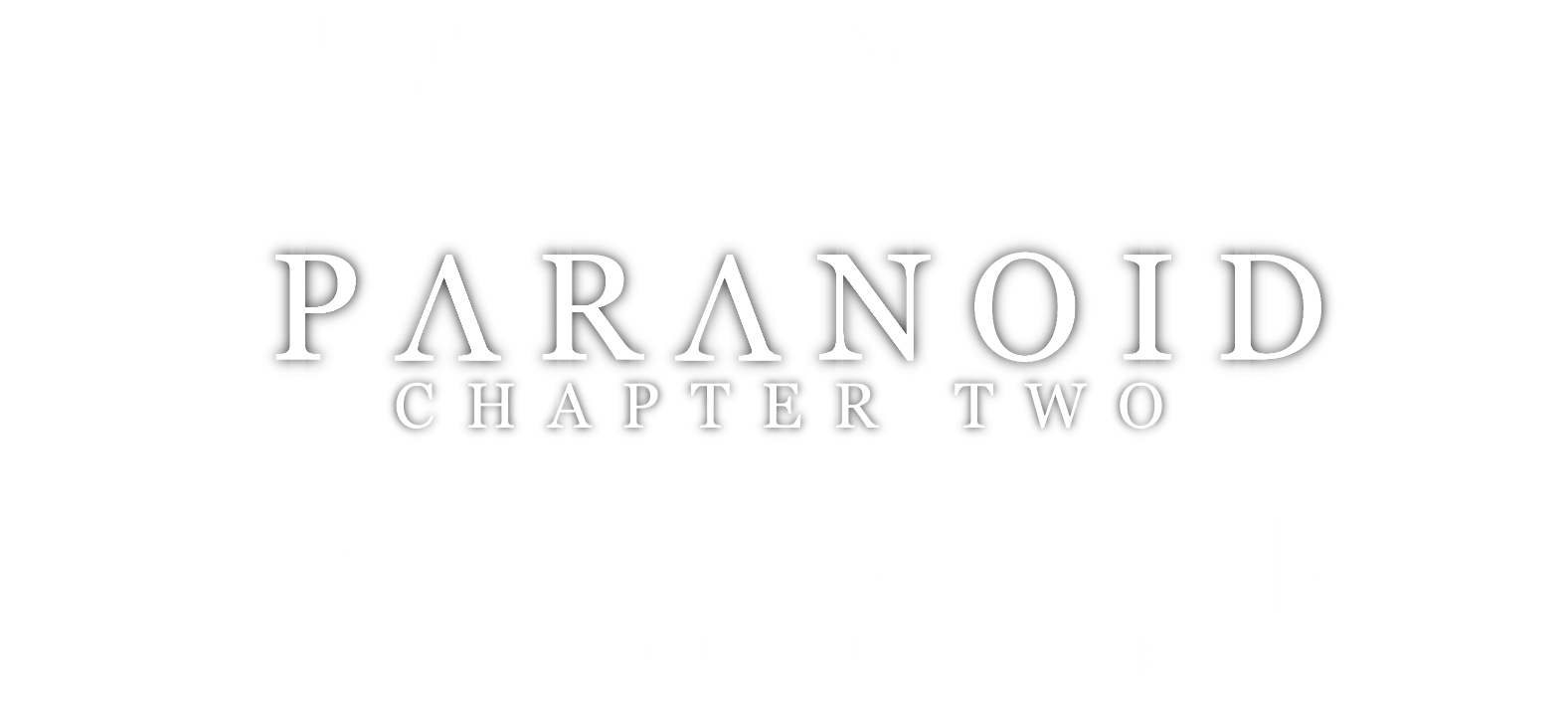 PARANOID [prototype cancelled]
[REALLY IMPORTANT]
BIG UPDATE FOR ALL PARANOID FANS :
We've decided to cancel the upcoming chapter three, to make a complete new FULL REMAKE of our game.
Witch more stuff, and better things like the voice acting, the light, and the story, etc..
We also remove the prototype version, and we replace it with à REALLY TRUE TEASER for the upcoming remake, also available NOW for free. Thank you for all you support, you are all amazing, and I promise you a better game, because you deserve a better game.
-Ngames Studios Entertainment
TEASER :
https://ngames-studios.itch.io/paranoid-teaser

SUPPORT THE GAME AND THE TEAM :

https://www.patreon.com/NgamesStudios
Director / Main Dev creator : Nadal
Animations : Marty
Sound Design : Apollo Legacy / Nadal
3D Models : Fazergamer / Prototyp2
Translation : Jeremy Wayne